Win a grant for your Nursing Research Project

Do you have a good idea for a research project to improve nursing care? Join the EAUN Research Project Competition and contribute to international efforts to boost urological nursing.
The EAUN recognises the importance of achieving evidence-based health care. With urology nurses expected to play a key role in high-quality health services, it is crucial for nurses to explore patients' perspectives and the impact of nursing interventions through innovative research projects.
With the research competition, the EAUN provides the opportunity for nurses to improve the quality of urology nursing care. The winner of the EAUN Research Project Competition will receive a grant of € 2,500.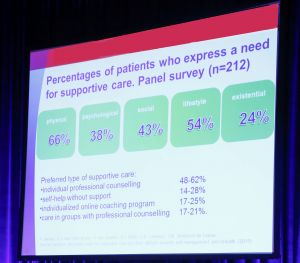 Research project plans can only be submitted by e-mail before 1 September 2016.
For interested nurses, you can access and view previously submitted plans at the EAUN website.
For more information or questions for the "EAUN Research Mentors" please contact Ms. Hanneke Lurvink.
Wellspect supports this EAUN Nursing Research Competition with an educational grant
---
Author: Corinne Tillier, EAUN Board Member, Amsterdam (NL), c.tillier@eaun.org