The European Association of Urology Nurses (EAUN) represents approx. 3,000 nurses, all working in urological care. It is a lively, dynamic organisation with a focus on the importance of excellent urological nursing, especially for the patient.
As the representative body for European nurses in urology, we aim to foster the highest standards of urological nursing care throughout Europe and to facilitate the continued development of urological nursing in all its aspects.
The video of this webinar that took place on 14 September is now available! Watch here

The latest ESUN course in Prague took place on 9 and 10 September and was very succesful. Check Twitter for #ESUN22 or the EAUN Facebook page to know more.

22nd International EAUN Meeting – 2 – 4 July 2022

Latest EAUNwebinar

Watch the previous nurses' webinar:
Please note that all UROwebinars and EAUNwebinars can be joined at no cost.
E-course Pigtail Nephrostomy Catheter
This e-course consists of the following modules: Background, The pigtail nephrostomy catheter, placement of the catheter, How and when to change the catheter and flushing, cleansing and dressing of the catheter.
The 1-hour e-learning programme shows and explains at the same time what nurses need to know to take care of a pigtail nephrostomy catheter. Throughout the course, you will have the opportunity to test your knowledge and understanding. If you complete the test successfully you will be able to download a certificate at the end.
Click here to visit the course page and request login details.
You can apply on your own, but also together with a colleague!
You can do an observational fellowship or a project in one of the 9 host hospitals. The latest addition to the list of host hospitals is the Polyclinique des Alpes du Sud in the south of France. You will find more details in the dedicated section on this website. The next application deadline is 31 January 2023.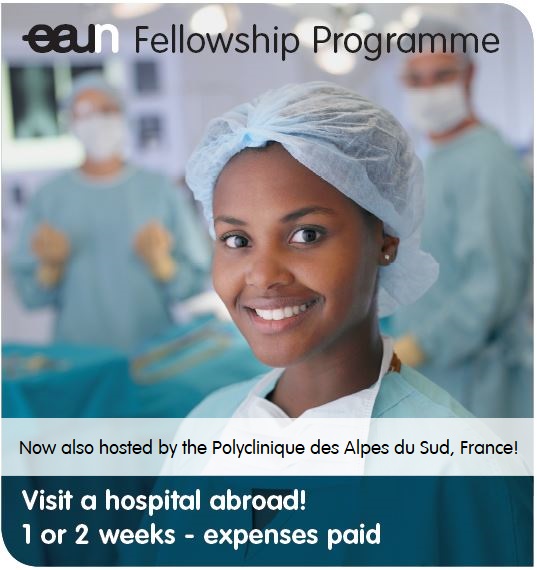 EAU Patient Information Website
This website contains valuable information that will help you support your patients.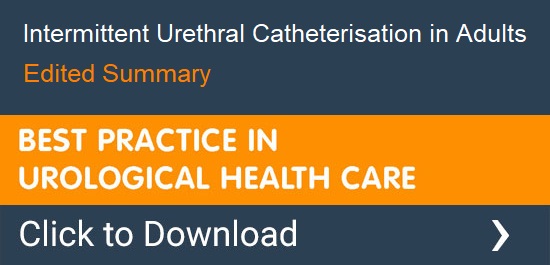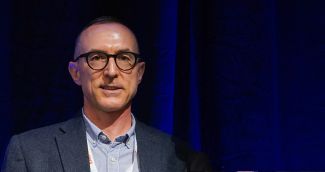 Highlighting clinics for benign conditions The ever-growing workload in urology has resulted in changes to the way urological care has traditionally been delivered. In many countries, nurse led clinics in urology manage and deliver holistic patient centred care for...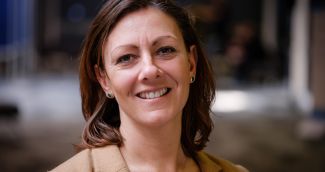 Urology nurses need the help and support of all urologists and urological departments Dear Surgeons and EAU members, Dear Surgeons and EAU members, I'm taking this opportunity to introduce myself as the new chair of the European Association of...