The European Association of Urology Nurses (EAUN) represents approx. 3,000 nurses, all working in urological care. It is a lively, dynamic organisation with a focus on the importance of excellent urological nursing, especially for the patient.
As the representative body for European nurses in urology we aim to foster the highest standards of urological nursing care throughout Europe and to facilitate the continued development of urological nursing in all its aspects.
The latest developments in the nurses' fields of interest are discussed at the International EAUN Meeting, which coincides with the Annual EAU Congress.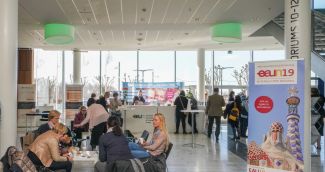 For those who are entrenched in modern medicine, it may be difficult to think of alternative medicine and urology as being practised together. Nevertheless, the use of complementary and alternative medicine to treat many different diseases is on the rise...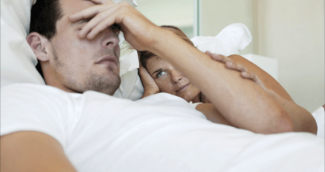 Most men find it difficult to talk about Erectile Dysfunction (ED). They simply live with it and accept that it's just part of life. But it doesn't have to be that way. If they understand what ED is, what...