The European Association of Urology Nurses (EAUN) represents approx. 3,000 nurses, all working in urological care. It is a lively, dynamic organisation with a focus on the importance of excellent urological nursing, especially for the patient.
As the representative body for European nurses in urology we aim to foster the highest standards of urological nursing care throughout Europe and to facilitate the continued development of urological nursing in all its aspects.
The latest developments in the nurses' fields of interest are discussed at the International EAUN Meeting, which coincides with the Annual EAU Congress.
Nurses from all over the world were updated at the 4th ESUN Course on Holistic Prostate Cancer in Krakow
View the video to see what happened!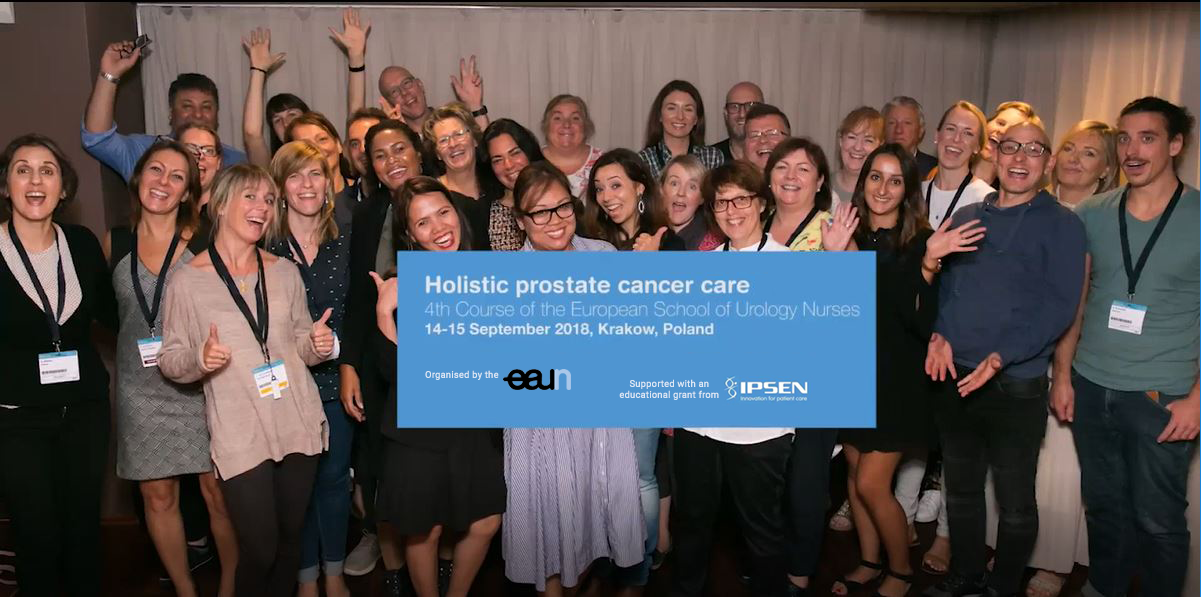 EAU Patient Information Website
This website contains valuable information that will help you support your patients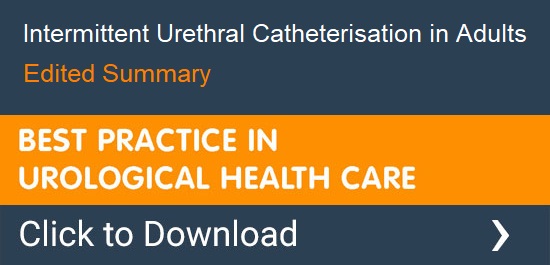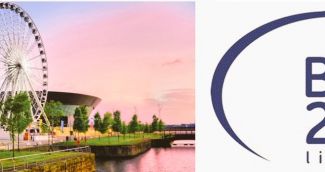 Recently, I attended the BAUS conference held at the BT Convention Centre in Liverpool, England last June 25 to 27. I was joined by a few urological colleagues from New Zealand and Australia, but accents were predominantly British and European. There...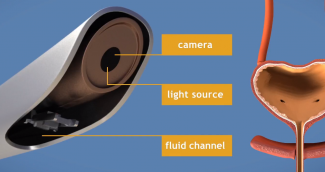 As a nurse cystoscopist, some of the most vital aspects in care management of surveillance patients with non-muscle invasive bladder cancer (NMIBC) include continuity of care, timely follow-up, and having a specific point of contact. These allow patients to...