The European Association of Urology Nurses (EAUN) represents approx. 3,000 nurses, all working in urological care. It is a lively, dynamic organisation with a focus on the importance of excellent urological nursing, especially for the patient.
As the representative body for European nurses in urology we aim to foster the highest standards of urological nursing care throughout Europe and to facilitate the continued development of urological nursing in all its aspects.
The latest developments in the nurses' fields of interest are discussed at the International EAUN Meeting, which coincides with the Annual EAU Congress.

You can apply on your own, but also together with a colleague!
You can do an observational fellowship or a project in one of the 9 host hospitals. The latest addition to the list of host hospitals is the Polyclinique des Alpes du Sud in the south of France. You will find  more details in the dedicated section on this website. The next application deadline is 31 August 2019.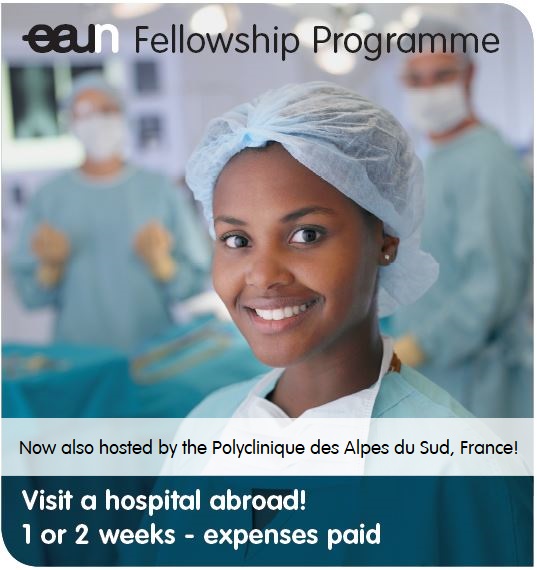 EAU Patient Information Website
This website contains valuable information that will help you support your patients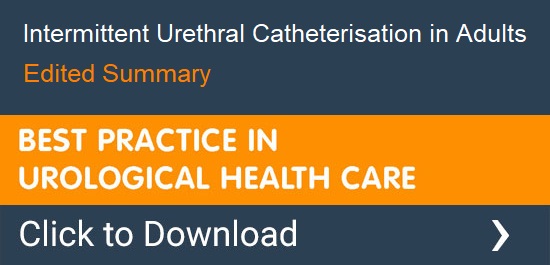 !!! We regret to inform our website visitors that the Edited summary download is temporary unavailable due to a technical issue.
!!! As soon as the download is available again, we will notify all visitors who have attempted to download the summary.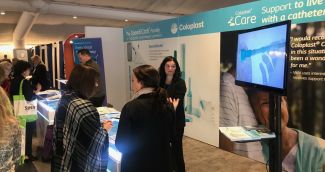 My gratitude goes to the Danish Urological Nursing Society, who supported both the present EAUN chair, Susanne Vahr, Copenhagen University Hospital (DK), and me, former EAUN Chair Bente Thoft Jensen, Aarhus University Hospital (DK), in participating in the Annual Conference for Urologic Nurses last October...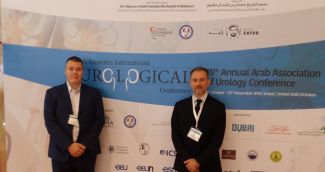 The 7th Emirates International Urological Conference & 15th Annual Arab Association of Urology Conference was held in Dubai, November 2018. The conference was attended by participants from the Arab nations, with the nurses' workshop attracting 34 nurses from the Philippines, China and the United...