The European Association of Urology Nurses (EAUN) represents approx. 3,000 nurses, all working in urological care. It is a lively, dynamic organisation with a focus on the importance of excellent urological nursing, especially for the patient.
As the representative body for European nurses in urology, we aim to foster the highest standards of urological nursing care throughout Europe and to facilitate the continued development of urological nursing in all its aspects.
EAU20 Virtual Congress open to nurses
It was with great regret that the Board of the European Association of Urology Nurses had to announce the cancellation of the 21st International EAUN Meeting. Read more.
However, we are happy to announce that the EAU20 Virtual Congress is also open to nurses. Registration is free for EAUN members and EAUN20 delegates. Non-members can register for €89 incl. 21% VAT. Or you can register as an EAUN Member for €35 per year here.
All UROwebinars can be joined at no cost. Join the nurses' UROwebinar on Penile prosthesis on 29 June 2020, 6.30 CET or watch the recording later.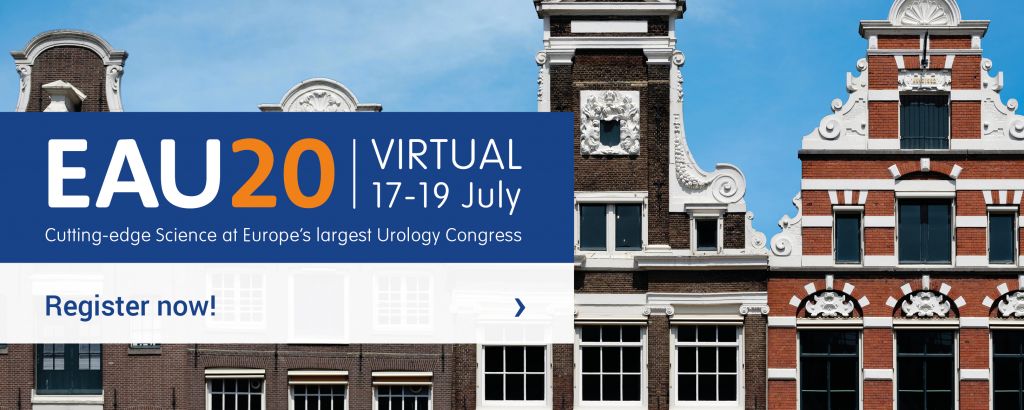 You can apply on your own, but also together with a colleague!
You can do an observational fellowship or a project in one of the 9 host hospitals. The latest addition to the list of host hospitals is the Polyclinique des Alpes du Sud in the south of France. You will find more details in the dedicated section on this website. The next application deadline is 31 August 2019.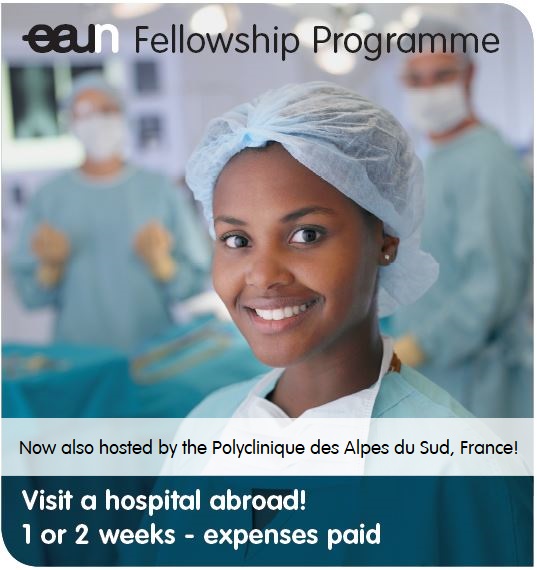 EAU Patient Information Website
This website contains valuable information that will help you support your patients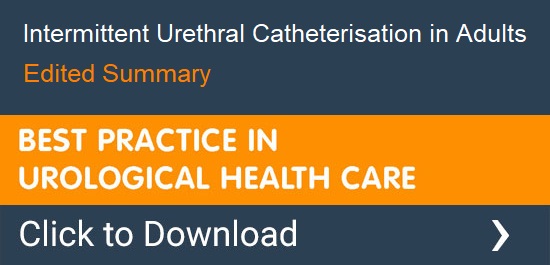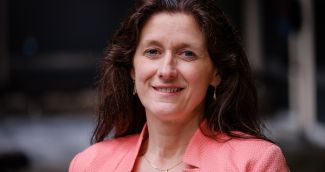 Sleep-related painful erections are a very rare condition in men. Over the last 2 years, I have seen the condition only 4 times. No treatment Sometimes nightly erections become painful. The reason why remains unclear. Men wake up during...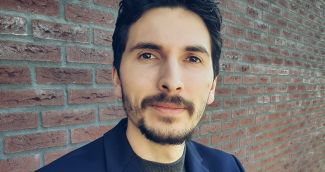 Men newly diagnosed with localised prostate cancer are facing difficult decisions regarding their treatment. They need to choose from a range of treatment options (e.g., surgery, external beam radiotherapy, brachytherapy, or active surveillance), which have equivalent survival outcomes but differ in the risk of adverse...