The European Association of Urology Nurses (EAUN) represents approx. 3,000 nurses, all working in urological care. It is a lively, dynamic organisation with a focus on the importance of excellent urological nursing, especially for the patient.
As the representative body for European nurses in urology we aim to foster the highest standards of urological nursing care throughout Europe and to facilitate the continued development of urological nursing in all its aspects.
The latest developments in the nurses' fields of interest are discussed at the International EAUN Meeting, which coincides with the Annual EAU Congress.
Nurses from all over the world were updated at the 4th ESUN Course on Holistic Prostate Cancer in Krakow
View the video to see what happened!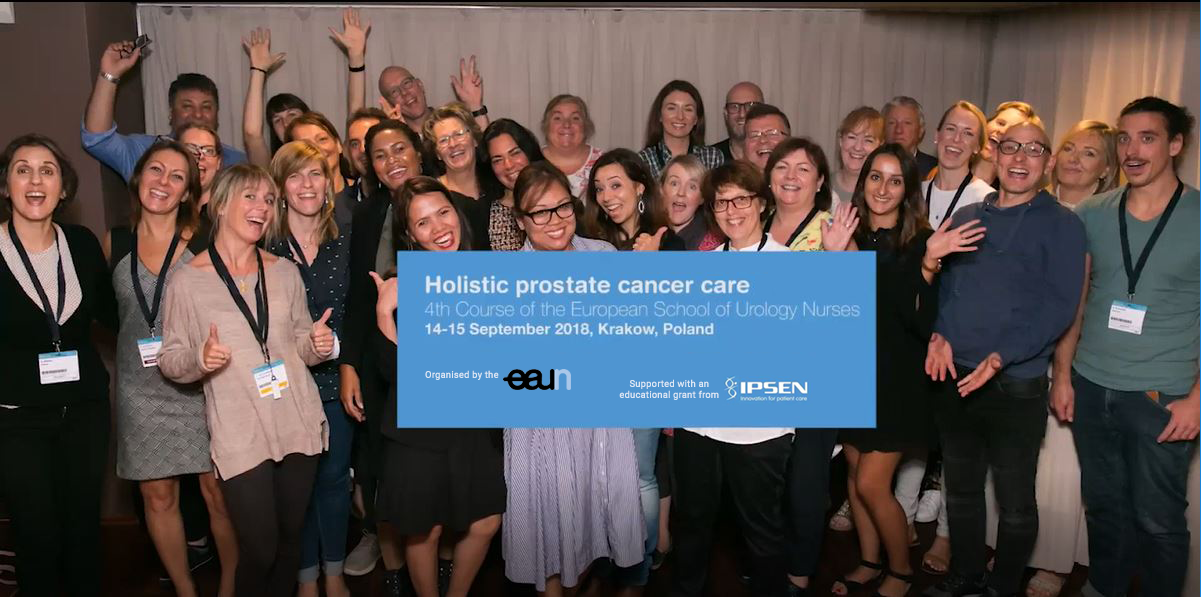 LEARN WITH THE BEST, 8 – 10 November 2018, Lisbon, Portugal 
LAPAROSCOPY COURSE + PRACTICAL COURSE II (ONLY FOR NURSES)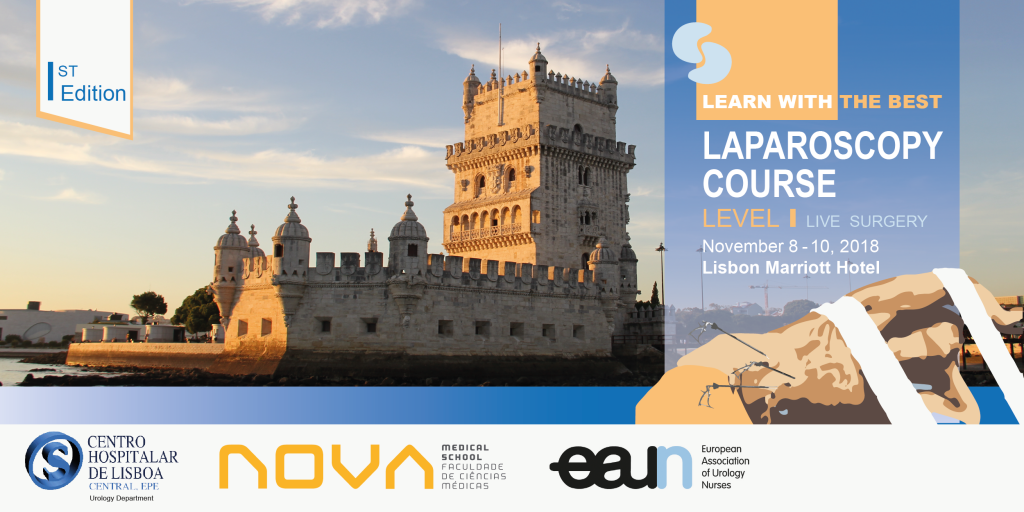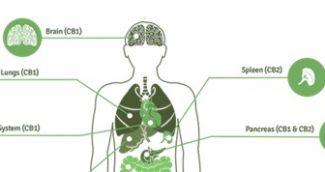 In our hospital's daily practice we notice the popular use of cannabis oil in prostate cancer (PCa) patients. As a nursing specialist for urology, I have even met patients who are so convinced of the curative benefits of cannabis oil in treating prostate...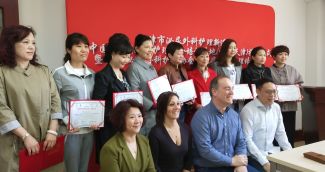 The EAUN has built good links with China and Hong Kong over a number of years and this year the EAUN was invited again to collaborate with the Chinese Urological Association of Nursing (CUAN) and Urology Nurses Association of...