In order to share expertise and exchange knowledge amongst European urology nurses, the Board of the European Association of Urology Nurses (EAUN) has made the development of courses, workshops and lectures a top priority.
Since 1998 the EAUN organises a very successful  3-day International Meeting for professionals in the urology nursing field.  EAUN23 has taken place in Milan, Italy, on 11 – 13 March 2023. Next year we will meet in Paris from 6-8 April 2024.
For more information please visit the section Events or visit www.EAUN23.org or www.EAUN24.org.

The EAUN also offers nurses to travel to a hospital in another country to see and experience how the daily care is organised there. This very educational experience can contribute very much to your professional development and even that of your department. Please check out which hospitals can be contacted for such an experience and read the reports of colleagues that returned enthusiastically in the Fellowship section.
EULIS Stones Course for Nurses
5 October 2019
Milan, Italy
From 3-5 October 2019, the EULIS section of the EAU has held their annual Section Meeting in Milan, Italy. For the first time, an adjacent urolithiasis course for nurses was organised. Since the meeting was in Italy, the course was held in the Italian language (no translation was provided). The course was organised with support from (past) EAUN Board members Stefano Terzoni and Giulia Villa, on 5 October.
Programme Nurse Course Stones EULIS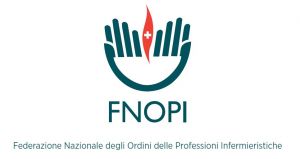 The course is acknowledged by the Italian Federation of Nursing Boards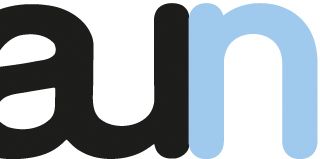 The course is supported by the European School of Urology Nursing
In 2015 the European School of Urology Nursing (ESUN) was started. With the financial support of companies high quality education & training is developed. In May 2015 the first course was held in Amsterdam for 25 nurses with the support of Wellspect HealthCare. The topic of the course was "Urinary Tract Infection", a hot topic nowadays with continuously increasing resistance. A report of this course is found in our News section. The next course, with the topic "Neurogenic Detrusor Overactivity & Overactive Bladder" was held in Rome on 4-5 November 2016. A report of this course is found in our News section. The fourth ESUN Course "Holistic Prostate Cancer Care" was held in Krakow on 14-15 September 2018.
Announcements of the courses can be found on the Events page and will be placed on our Facebook page.
For more details on the courses visit the ESUN courses section here.
The 5th ESUN Course on Urinary Tract Infection took place on 9-10 September 2022 in Prague, Czech Republic

ERUS-EAUN Robotic Urology Nursing Meeting
By collaborating with EAU and ERUS with a high standard in urological care we are able to provide an educational platform based on best practice. There is no harmonised training for nurses and RNFAs at this moment and this meeting aims to fill this gap with a high-quality nurses' programme. The next nurses programme is planned for 2023. Please visit the ERUS Meeting website for further information.
Local courses
The ESUN also cooperates with national societies in the development of local courses, as a spin-off of courses previously organised by the ESUN for an international group of participants. Please contact the EAUN office, if your national society would be interested to organise such a course or (if there is no national urology nurses society) if you or your hospital would be able to organise this.
Workshops and lectures
The EAUN is also able to give workshops or lectures at meetings of national and international societies and is frequently invited to do so, e.g. in Italy, United Kingdom, China and Dubai. Please contact the EAUN office if you would like to discuss the possibilities.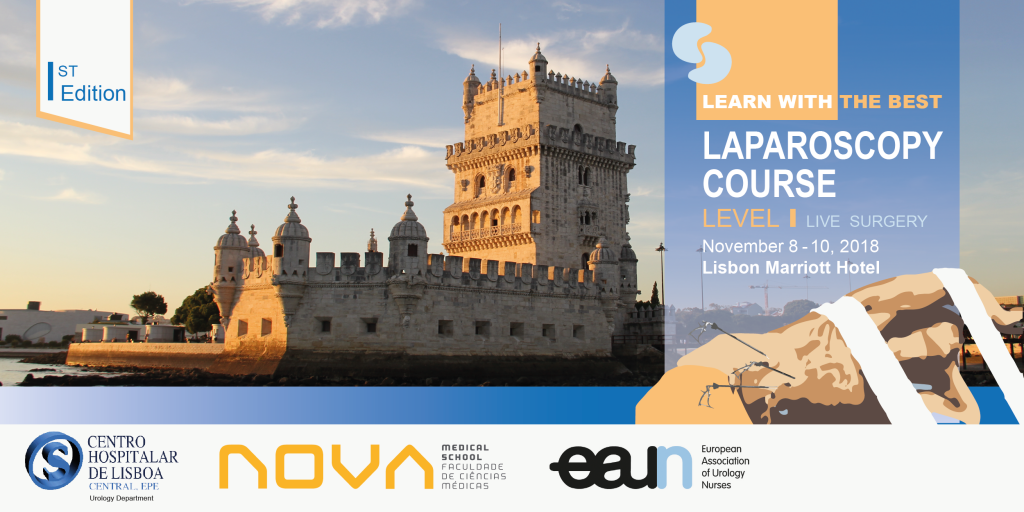 Furthermore the EAUN develops online learning. The Bone Health and Urological Cancer e-course is currently being updated. All you need to take this course is a (free) account for the EAUN website. Please go to the section e-courses for more information.
For EAUN members we also have the e-courses, such as "Preventing catheter-associated urinary tract infections" and "Pigtail nephrostomy catheter care" and EAUNwebinar e-courses available. Fill out the application form on the e-courses registration page to request login details.
To assist nurses with less experience in, for example, writing abstracts, the EAUN has developed some tools. The first tool was developed on "Writing an Abstract" and another one on "Making and Presenting a Poster". We also list useful tools on other websites. The Tools for Writing & Presenting can be found here.
Accredited online education
The EAUN is working with the EU-ACME to offer accredited online education. If you would like to apply for accreditation of your national nursing event, please contact the EU-ACME to be registered as a CME provider (event organiser).
We also try to point the way to other organisations that offer such education. Please go to the section Other Resources to find more information.