The EAUN represents approx. 2,500 nurses, all working in urological care. It is a lively, dynamic organisation with a focus on the importance of excellent urological nursing, especially for the patient.
As the representative body for European nurses in urology we aim to foster the highest standards of urological nursing care throughout Europe and to facilitate the continued development of urological nursing in all its aspects.

The latest developments in the nurses' fields of interest are discussed at the International EAUN Meeting, which coincides with the Annual EAU Congress.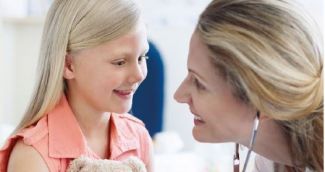 My workplace has four core values that guide our healthcare practices and one of these values is compassion. This overarching philosophy of 'delivering care with compassion' drives us to do everything we can to relieve the suffering of those in our care. I...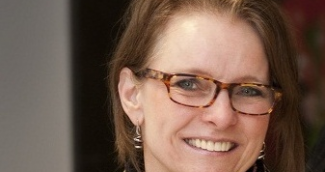 Co-authors of the project: Edith van Wijlick, Joke Beekman In 2012 we presented a study project at the EAUN congress titled 'Which factors make clean intermittent (self) catheterisation successful?' which won us the research grant for the Best Nursing...