The EAUN represents approx. 2,500 nurses, all working in urological care. It is a lively, dynamic organisation with a focus on the importance of excellent urological nursing, especially for the patient.
As the representative body for European nurses in urology we aim to foster the highest standards of urological nursing care throughout Europe and to facilitate the continued development of urological nursing in all its aspects.

The latest developments in the nurses' fields of interest are discussed at the International EAUN Meeting, which coincides with the Annual EAU Congress.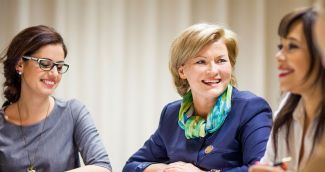 In July the ESUN's SCO  has reviewed all applications carefully and chose the participants for this comprehensive course that will take place in Rome from November 4 to 5. They  have selected 25 out of the 45 applications  to...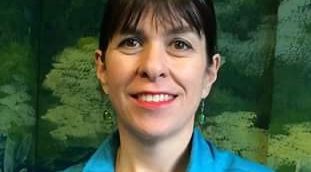 Prostate cancer is the most common cancer among men in New Zealand. In 2012, 3,129 men were diagnosed with prostate cancer and 607 died from metastatic or castration-resistant disease (MoH, 2015). The Southern District Health Board (DHB) is a publically funded regional health...