The EAUN represents approx. 2,500 nurses, all working in urological care. It is a lively, dynamic organisation with a focus on the importance of excellent urological nursing, especially for the patient.
As the representative body for European nurses in urology we aim to foster the highest standards of urological nursing care throughout Europe and to facilitate the continued development of urological nursing in all its aspects.

The latest developments in the nurses' fields of interest are discussed at the International EAUN Meeting, which coincides with the Annual EAU Congress.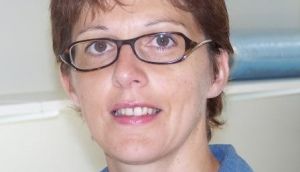 Following a thorough selection process, the EAUN has nominated a candidate that will help support the EAUN Board. The candidate presents here her motivation, view and plans on how to help the EAUN implement its core mission and development...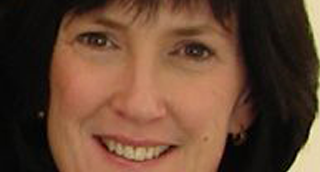 In October last year I delivered a presentation to a group of around 100 urology nurses attending the New Zealand Urological Nurses Society (NZUNS) North Island Study Day. Whilst my session was entitled 'Post prostate cancer treatment surveillance and...