The EAUN represents approx. 3,000 nurses, all working in urological care. It is a lively, dynamic organisation with a focus on the importance of excellent urological nursing, especially for the patient.
As the representative body for European nurses in urology we aim to foster the highest standards of urological nursing care throughout Europe and to facilitate the continued development of urological nursing in all its aspects.
The latest developments in the nurses' fields of interest are discussed at the International EAUN Meeting, which coincides with the Annual EAU Congress.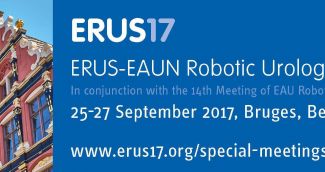 Increase your knowledge of procedures, competences and teamwork in the OR From 25 to 27 September 2017 the ERUS-EAUN Robotic Urology Nursing Meeting (ERUS-EAUN17) will take place in Bruges, Belgium in conjunction with the 14th ERUS Meeting (ERUS17).  There...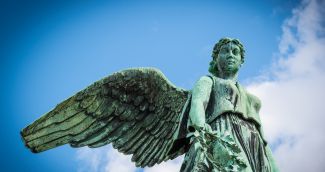 As author Ralph Marston once said, "What you do today can improve all your tomorrows." It is crucial that nurses share what they know and have the platform to do so. "Nurses are always interested in finding ways to provide optimum care for...