The EAUN represents approx. 2,500 nurses, all working in urological care. It is a lively, dynamic organisation with a focus on the importance of excellent urological nursing, especially for the patient.
As the representative body for European nurses in urology we aim to foster the highest standards of urological nursing care throughout Europe and to facilitate the continued development of urological nursing in all its aspects.

The latest developments in the nurses' fields of interest are discussed at the International EAUN Meeting, which coincides with the Annual EAU Congress.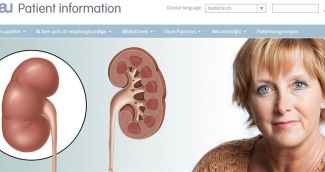 In 1998 the WHO defined an empowerment initiative to support patients, vulnerable groups and give direction for health professionals. Empowering in health promotion is defined by the WHO as "(…) a process through which people gain greater control over...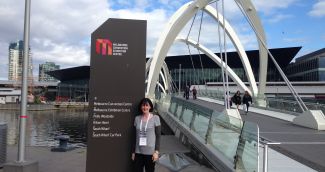 It has become a tradition for me to regularly attend the Asia–Pacific Prostate Cancer Conference since my advanced nursing practice focuses mainly on prostate cancer and this multidisciplinary meeting consistently ticks all the boxes for updating knowledge from medical,...