The EAUN represents approx. 3,000 nurses, all working in urological care. It is a lively, dynamic organisation with a focus on the importance of excellent urological nursing, especially for the patient.
As the representative body for European nurses in urology we aim to foster the highest standards of urological nursing care throughout Europe and to facilitate the continued development of urological nursing in all its aspects.
The latest developments in the nurses' fields of interest are discussed at the International EAUN Meeting, which coincides with the Annual EAU Congress.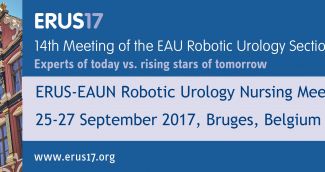 At this moment there is no harmonised training for nurses and RNFAs. The EAUN hopes to fill this gap with the 3-day ERUS-EAUN Robotic Urology Nursing Meeting. With a high quality nurses programme on robotics we aim to be an...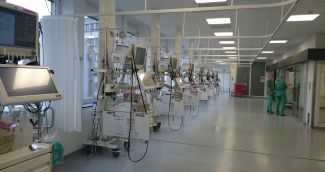 We work at the Urology Surgery Department at Karolinska University Hospital in Stockholm as operating room nurses specialised in urology surgery and robotic-assisted surgery, and our department mainly treats prostate and bladder cancer patients. These surgeries are almost exclusively performed robotically...