The first board of the EAUN was instigated in 2001 in Brussels. The board currently consists of 8 nurses. A board member can stay in the board for a maximum of 10 years in total, in various roles. Each board member has some specific tasks, which are currently being updated and will be added asap.
The full terms of the Board are described in the Aims & Objectives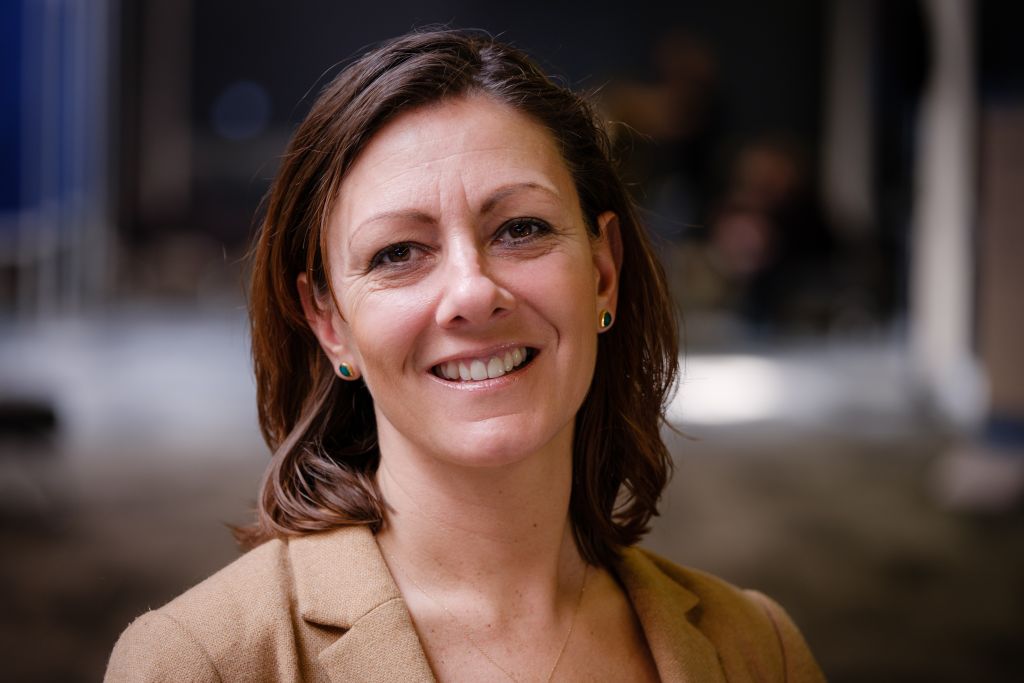 Mrs. Paula Allchorne, RN, Executive MBA – Health Service Management
London, United Kingdom
Current role: Chair
Term ends: March 2024
Job title: Lead Urology Nurse and Project Manager
Professional experience:
Prostate Cancer Nurse Specialist
Bladder Cancer Nurse Specialist
Andrology Nurse & training psychosexual therapist
Project Manager – prostate cancer survivorship programme
I am the urology lead nurse for the largest hospital in the UK. I specialise in prostate and bladder cancer  performing advanced clinical practice.  I have a special interest in andrology and I am currently training as a psychosexual therapist.
I am an authority on service redesign and have a specific interest in 'Survivorship'. I am passionate about improving outcomes for our patients.
Contact
Email: p.allchorne@eaun.org
Twitter: @AllchornePaula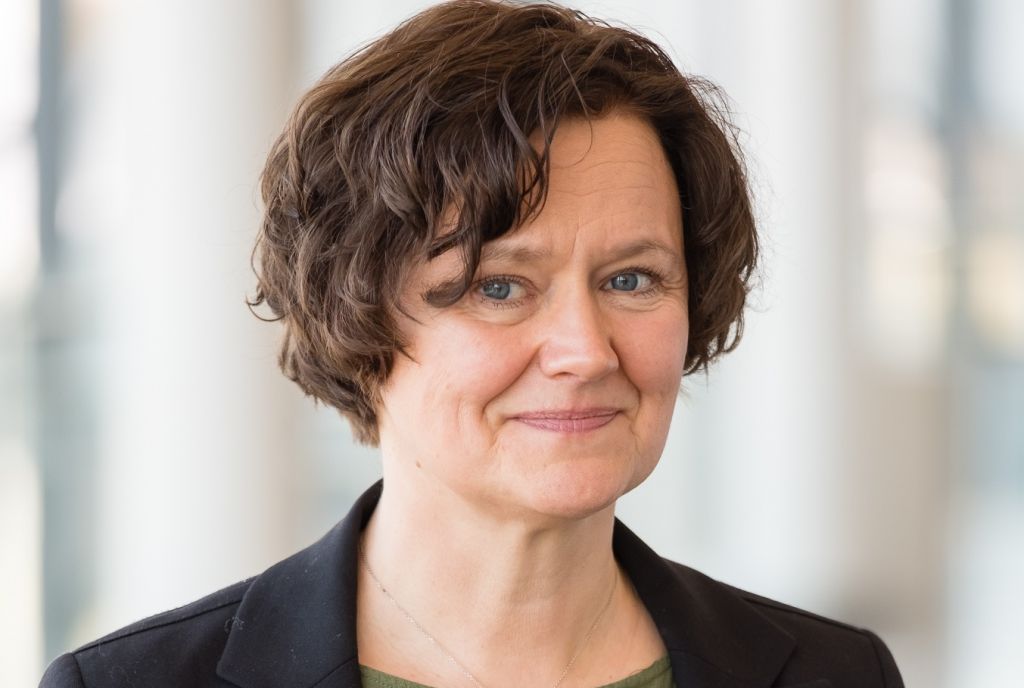 Mrs. Susanne Vahr Lauridsen, RN, MEd, PhD
Copenhagen, Denmark
Role: EAUN Past Chair
Term ends March 2022
Job title: Post doc, Clinical Nurse Specialist
Professional experience
Clinical nurse specialist
Focus on developing nursing care for urological patients
Researching the effect of tobacco and alcohol intake on postoperative outcomes in cystectomised patients
Member of the Educational Council of Nurses
Contact
Email: s.vahr@eaun.org
Twitter: @VahrSV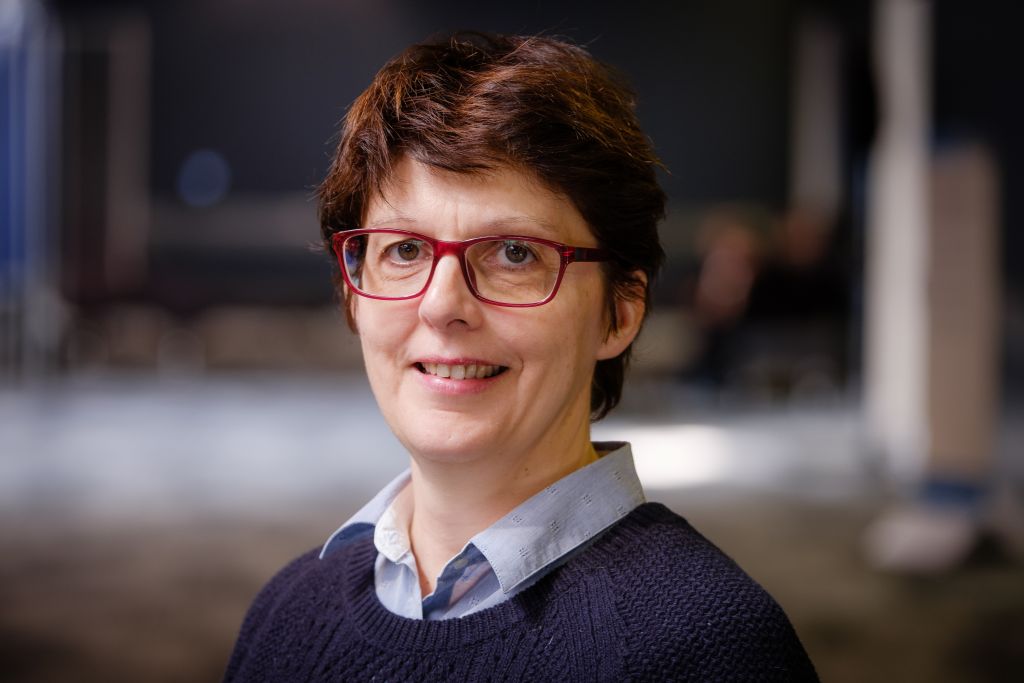 Mrs. Corinne Tillier, PhD student, RN, MANP
Amsterdam, the Netherlands
Current role: Board Member
Term ends: March 2022
Job title: Nurse practitioner Uro-oncology
Professional experience
Research on individual prediction of urinary incontinence and development of an individualised algorithm to predict incontinence and severity of incontinence after robot-assisted radical prostatectomy
Prostate cancer, Renal cell carcinoma
Erectile dysfunction after prostatectomy
Urinary incontinence after prostatectomy
Contact
Email: c.tillier@eaun.org
Twitter: @CorinneTillier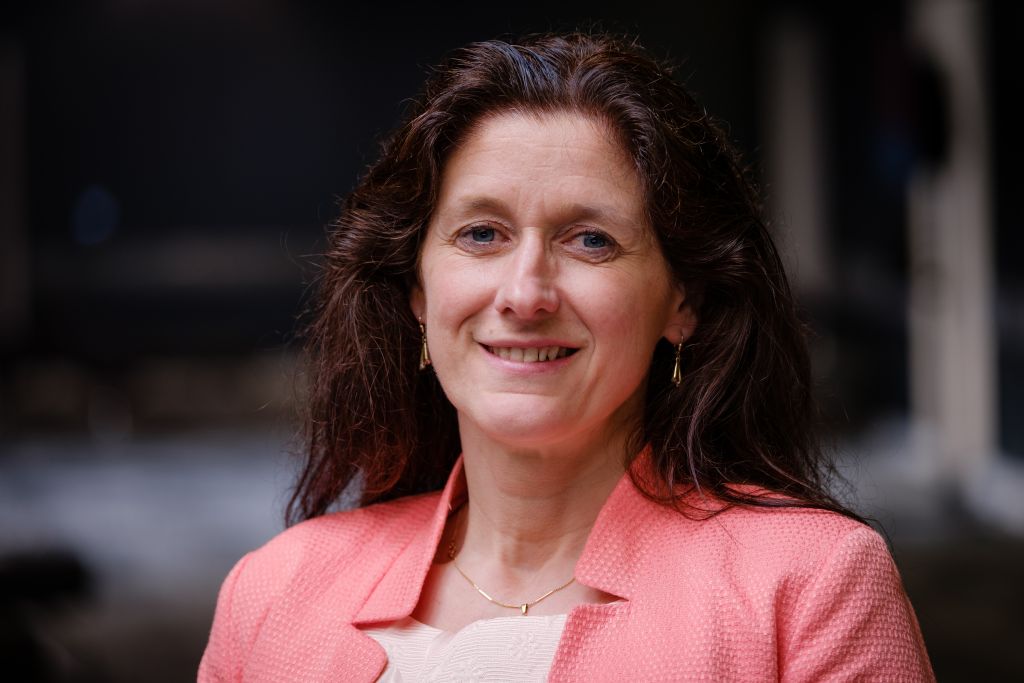 Mrs. Jeannette Verkerk, PhD student, MSc, Nurse practitioner
Nieuwegein, the Netherlands
Current role: Board Member
Term ends: March 2022
Job title: Clinical Nurse Specialist Urology
Professional experience
Andrology, including Peyronie's disease, erectile dysfunction, testosterone deficiency and treatment, subfertility, orgasmic disorders, pelvic floor disorder
LUTS
Recurrent UTI
I am the Chair of the Dutch society of urological nurses (V&VN Urologie) and organise EAUN courses in the Netherlands. I work in the outpatient clinic of the top clinic St. Antonius Hospital, Nieuwegein where I assist in andrological surgeries, amongst others.
I have a special interest in Peyronie's disease and the treatment options, including injection therapy and counselling of patients. I also counsel patients interested in or having a penile prosthesis.
Contact
Email: j.verkerk@eaun.org
Twitter: @verkerk_j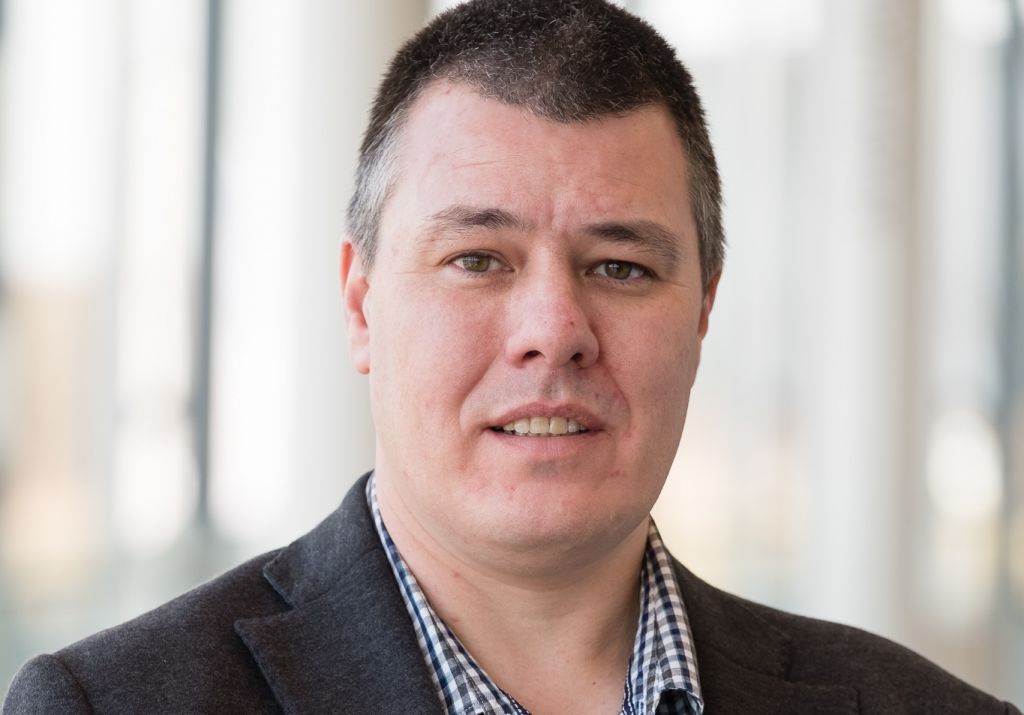 Dr. Jason Alcorn, FHEA, D. Nurse
Brierly, Barnsley, United Kingdom
Current role: Board Member
Term ends: March 2024
Job title: Lead Nurse for Uro-oncology & Andrology
Professional experience
Prostate cancer
Bladder cancer
Kidney cancer
Andrology including Peyronie's disease and erectile dysfunction
Development of risk-stratified care pathways between primary and secondary care
I currently work in a specialist urology cancer centre. My specialist areas are active surveillance and follow up for prostate cancer, renal cancer and bladder cancer. This is split with an interest in andrology and treatments for erectile dysfunction.
My nursing doctorate studied BCG treatment and bladder cancer.
I am a fellow of the Higher Education Academy.
Contact
Email: j.alcorn@eaun.org
Twitter: @JasonJalcorn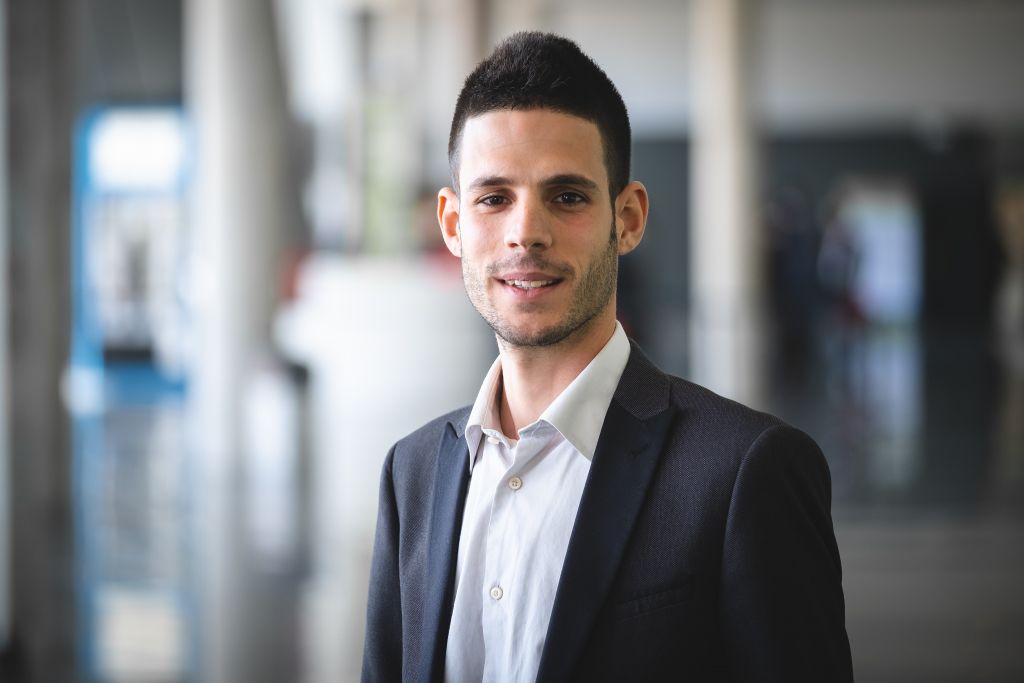 Mr. Tiago Santos, MSc
Lisbon, Portugal
Current role: Board Member
Term ends: March 2022
Job title: Urology Nurse
Professional experience:
Prostate cancer
Rehabilitation of urinary incontinence and erectile dysfunction after radical prostatectomy
Stoma care
Bladder cancer
Contact
Email: t.santos@eaun.org
Twitter: @TiagoAs9663842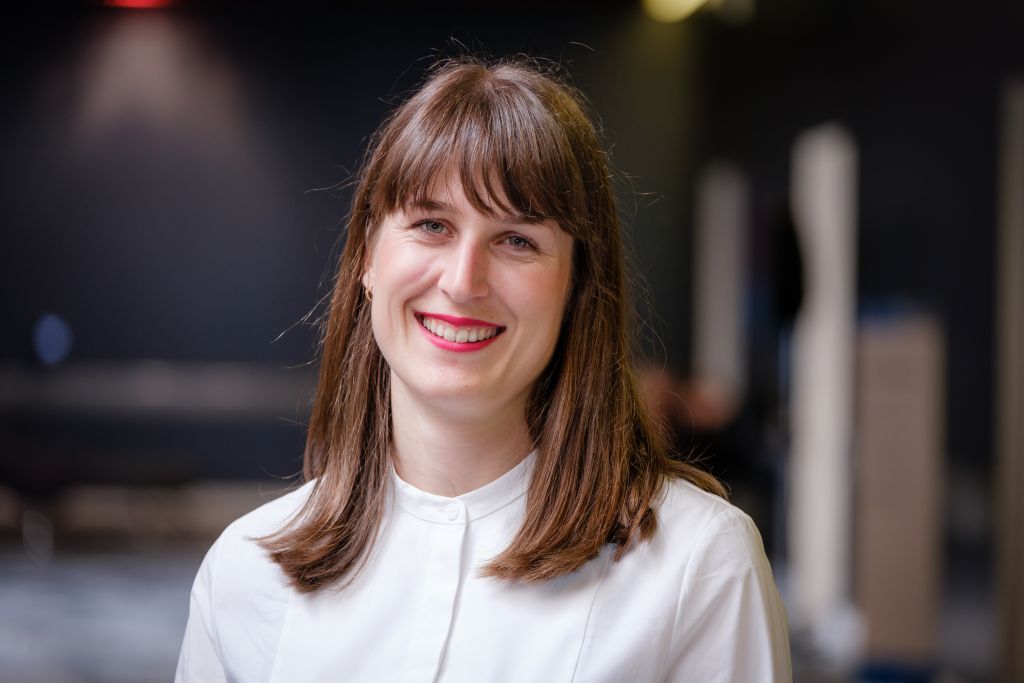 Ms. Franziska Geese, MScN
Berne, Switzerland
Current role: Board Member
Term ends: March 2024
Job title: Research Associate
Professional experience
Research on the evaluation of Advanced Nursing Practice roles and their interventions, interprofessional collaboration, interface management and integrated care models
Psycho-oncological counselling for patients with prostate cancer and their partner
Patient empowerment & education
Development of evidence-based patient information
Nursing Practice development & quality / process management
Special interests
Prostate cancer and psycho-oncological care and the empowerment of patients and their families through education and EbN information
Co-Chair of the ICN NP/APN Network, Subgroup Research
Contact
Email: f.geese@eaun.org
Twitter: @FranziskaGeese