Scinentific Congress Office
The scientific programme of the International EAUN Meetings is composed by the EAUN Scientific Congress Office (SCO). The SCO started in 2013 and has 5 members including one EAUN Board member, who chairs the SCO. They have a 3-year term. The members, bring their expertise to this process from their various urological sub-specialties. The scientific programme of each annual meeting takes over a year to develop.
EAUN Scientific Congress Office 2016-2017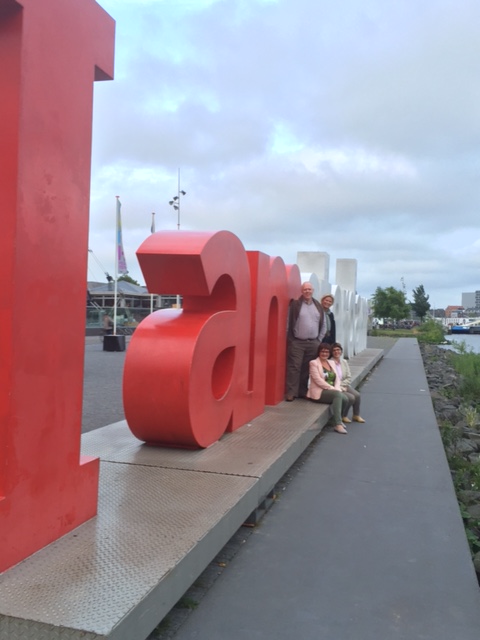 Mrs. Corinne Tillier, the Netherlands, Chair
Mr. Jerome Marley, Ireland, Member
Mrs. Bente Thoft Jensen, Denmark, Member
Mrs. Lisette Van De Bilt, Netherlands, Member
Mrs. Franziska Geese, Switzerland, Member
The EAUN Scientific Congress Office (SCO)  is looking for a new member from 2017
Are you interested to become a member of the SCO?Developing the programme of the annual EAUN meeting has proved to be a very exciting enterprise and we hope you are interested to join us and help us compose the programme from May 2017. (For more info on the current programme and SCO members please check our congress website).Current work in urology (not oncology)Scientific Congress Office (SCO) Members serve a 3-year term and their most important tasks entail: to develop a top quality and current programme for the meeting, to rate the abstracts and to evaluate the aims & objectives of the meeting. The EAUN SCO meets once a year in May/June (travel and hotel paid) and have frequent contact by e-mail and through telephone conferences.This year in London, at the General Assembly, the new SCO Member will be presented to the members. If you would like to be that person, please apply for SCO membership!The new Office Member is a nurse and a member of the EAUN and should be willing and able to put substantial time and effort in this task.  Optimum profile of the applicant:
Scientific background (PhD would be perfect, but is not mandatory)
Registered  Nurse with experience in Continence & Urostomy Care
Large network in urology
Please send us your application by e-mail with CV, stating your qualifications and all other relevant information before 15 November 2016 to eaun@uroweb.org
Don't miss this unique chance!